WELCOME TO
LANDMARK CHIROPRACTIC
Waco chiropractor Dr. Andrew Oestreich is passionate about serving families and kids, and focuses on care for children to help them grow into healthy adults! It is with great pride that Dr. Andrew brings his extensive knowledge of chiropractic to the Waco area to serve the community.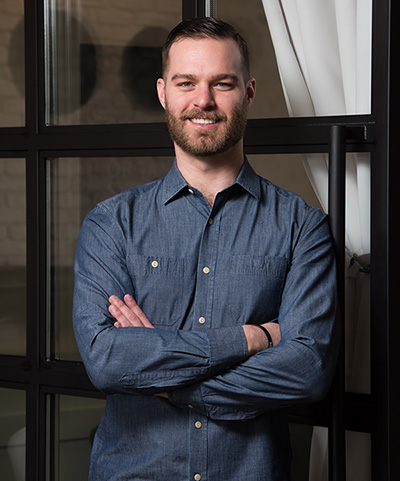 OUR MISSION
At Landmark Chiropractic, our mission is to give you the tools you need to live a healthy lifestyle. We use state-of-the-art technology while offering a holistic approach to health and wellness that is focused on care for the entire body, not just addressing symptoms.
WHAT TO EXPECT
It's not uncommon for first-time visitors to a chiropractor to be nervous. Learn what to expect the first time you visit Dr. Andrew Oestreich at Landmark Chiropractic, and find out what you need to do to make your visit stress-free and relaxed.